Hi, I'm Alexis.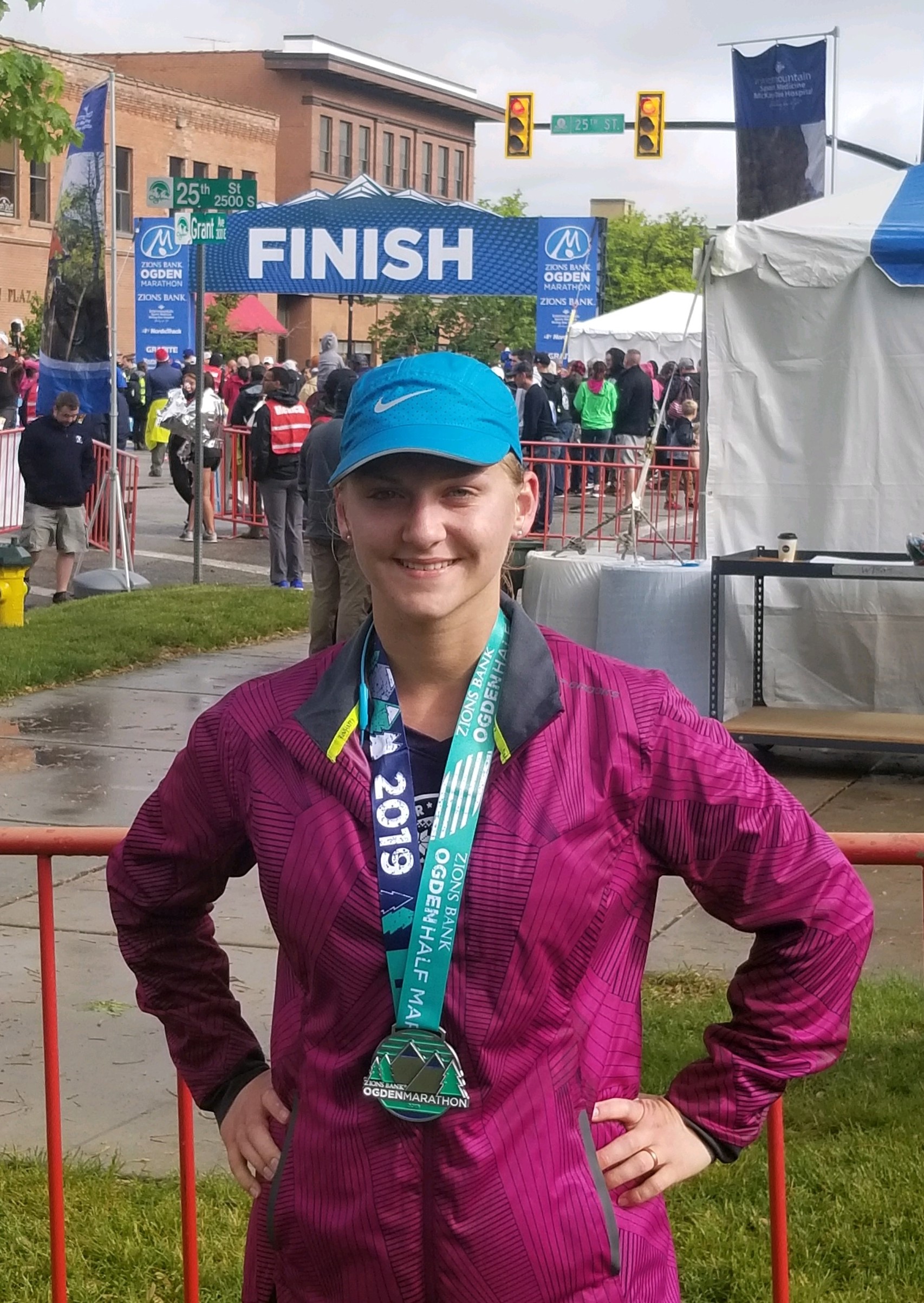 When I started training for my first half marathon, I was completely lost. I wanted to tackle the distance, but I really had no clue where to start.
As I set out to start my half marathon training and started researching how to train, I was hit by an information overload.
I thought running a half marathon would have been as simple as lacing up my running shoes and hitting the pavement over and over, but it turns out--I was dead wrong!
The running world opened it's doors to me as I started to research everything about training for your first half marathon. All of the sudden, I was thrown into a world with funky terms and acronyms I didn't understand, but apparently I had to learn if I planned to survive 13.1 miles!
From tempo runs, long runs, intervals, recovery miles, the right shoes to wear, over-pronation, under-pronation, supination, anti-chafing cream, cadence, stride length, eating the right amount of food to fuel my runs without gaining weight, what socks to wear, increasing mileage, figuring out how to hydrate during runs, what the heck a gel was, tapering before race day, figuring out how to get to the starting line, what the heck a gear check bag was, what a pacer was, how to pace my runs, and more....the list goes on.
After training for and running several half marathons, plus spending HUNDREDS of hours educating myself on the ins and outs of what it takes to be a successful recreational runner, I've decided that not everyone needs to suffer through the information overload that I did.
Avoid making those painful or costly mistakes.